If you would like to delete a point on your graph use the steps below.
Open the Mobius application on your smartphone
Select "Devices" on the top right corner
Select the group you want to control
Select "Edit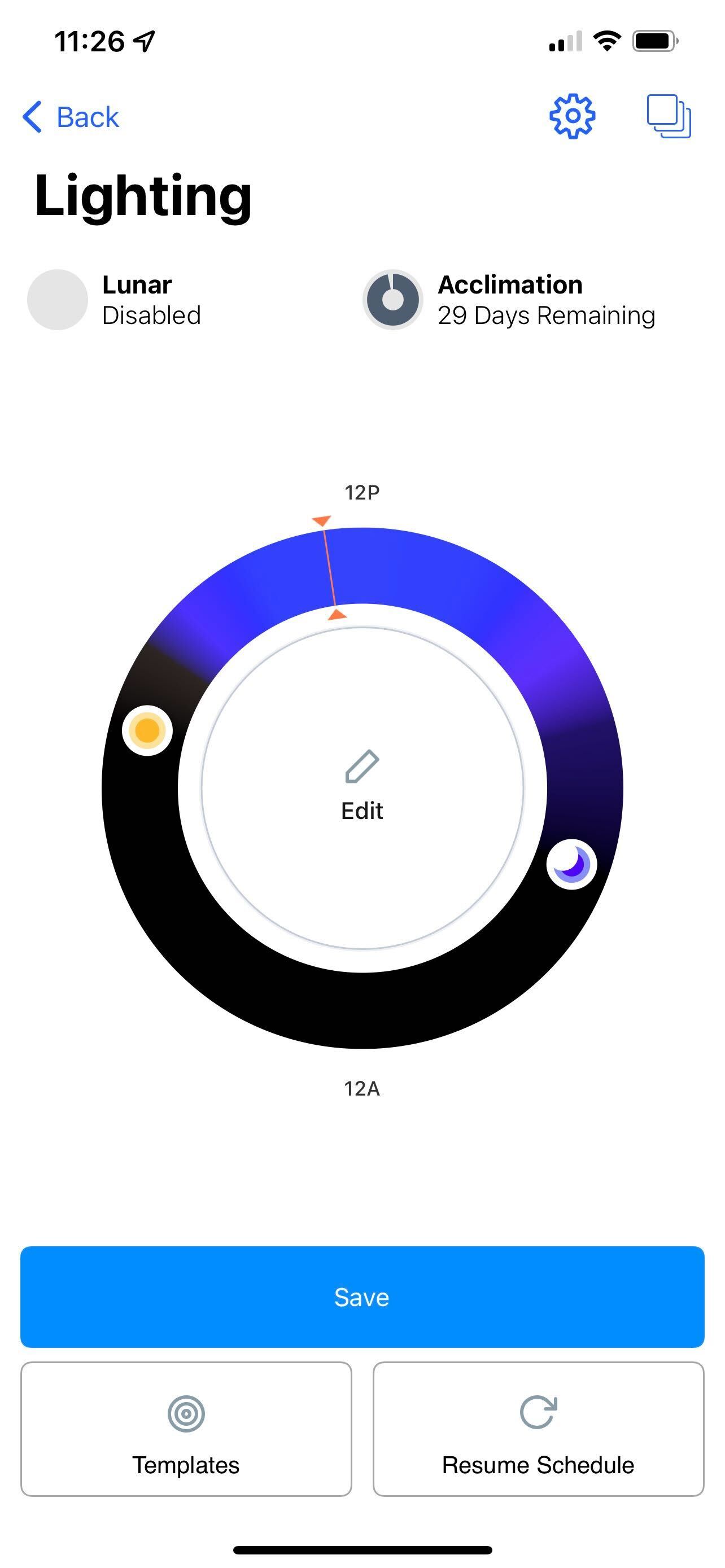 5. Select the point you want to delete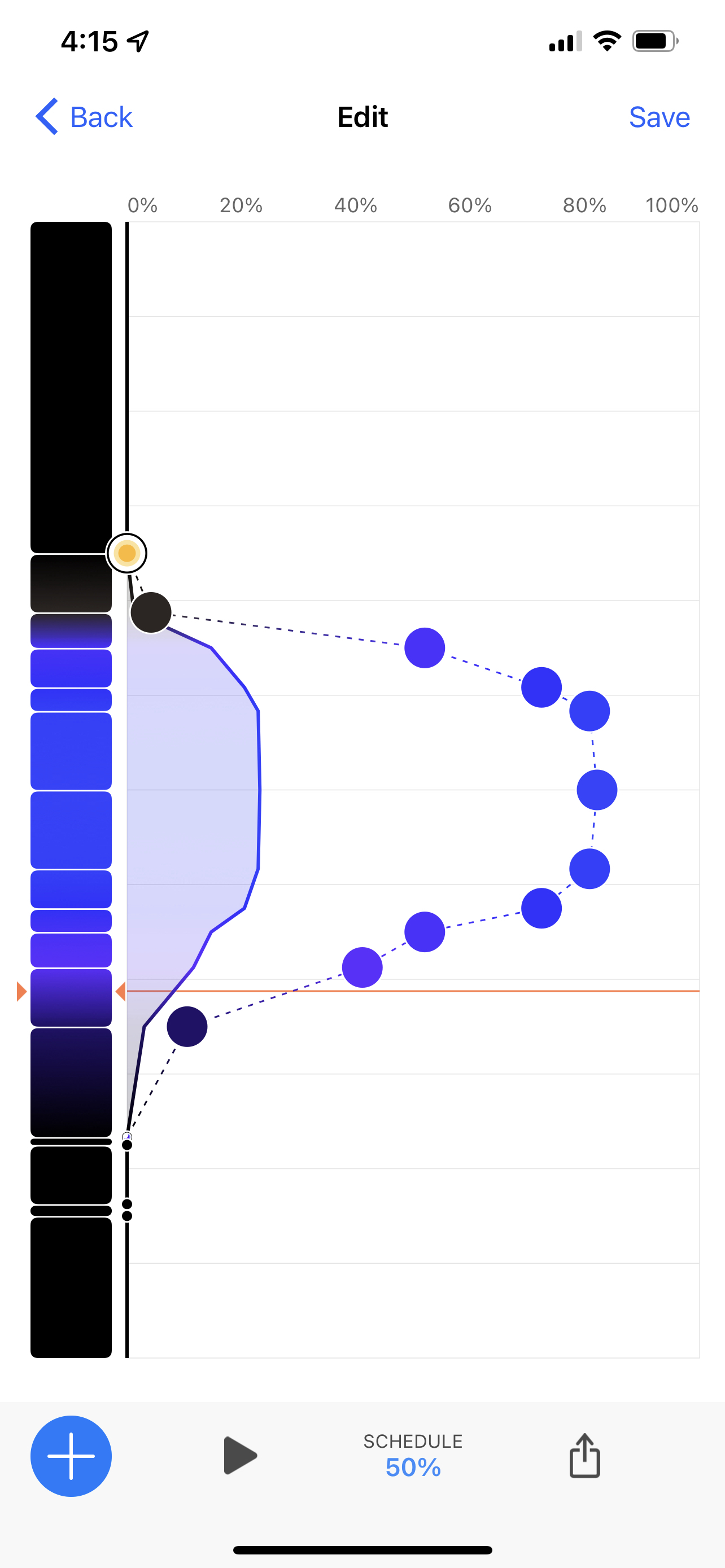 6. Select the trash can at the bottom right corner to delete the point. Then select "Save" on the top right corner after deleting the point. When you hit "Back" you will notice the point is now gone.