Overview
Establishing a "Home" for your Versa will allow for more accurate dosing and is very simple to do. The steps below will walk you through the homing process.
Steps:
Power on all Mobius controlled devices

Open the Mobius app

Select the Dose tab

Select Dosage then Set Home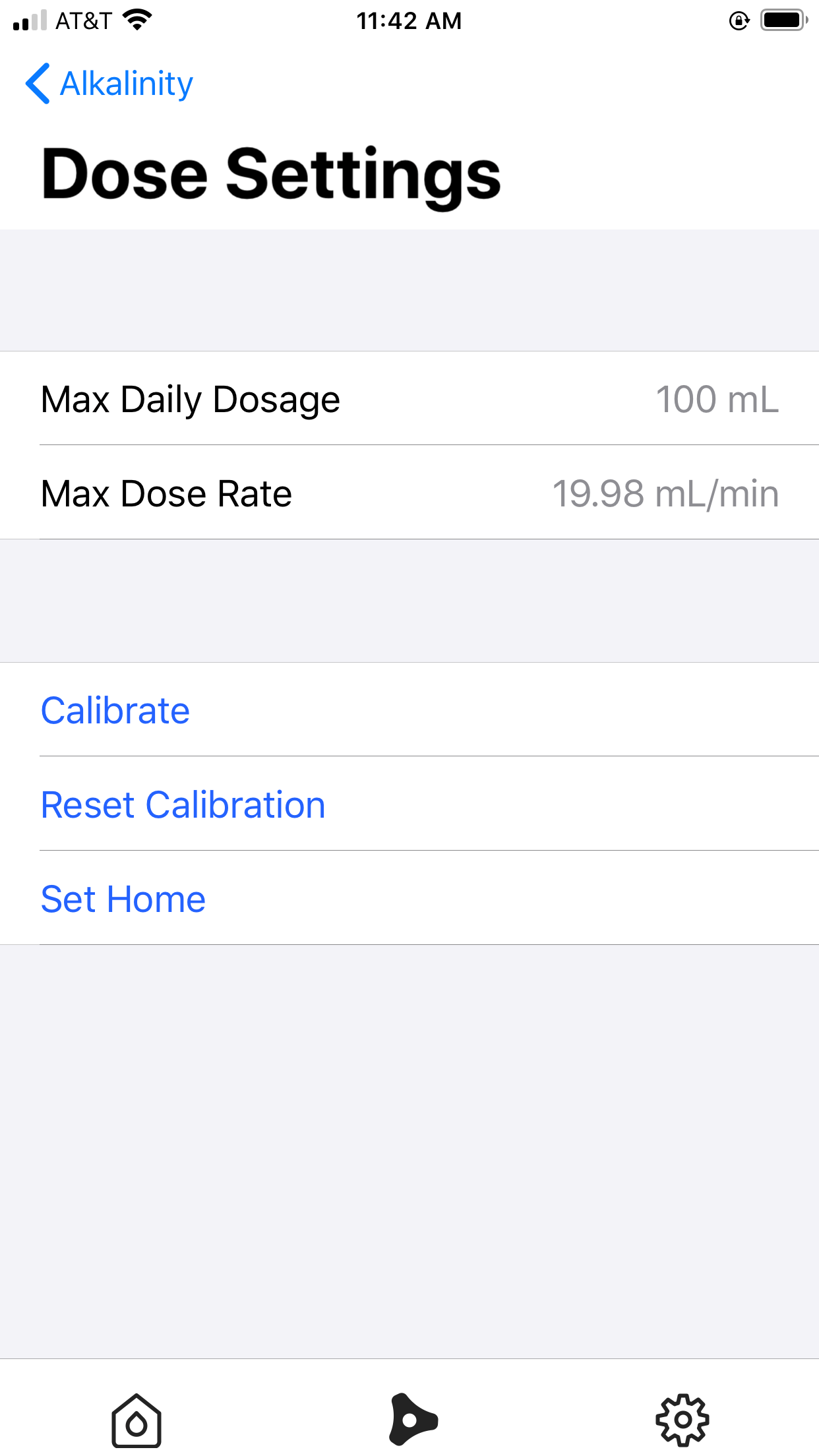 5. Use the appropriate directional buttons to align per the image below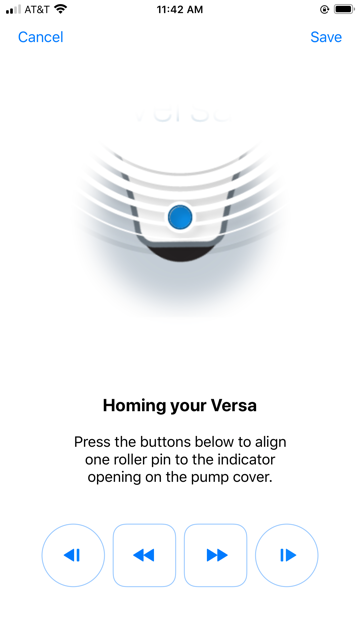 6. Finally, select the "Save" option to complete the homing process.