Versa: How to Reduce Motor Noise
Overview
Versa Peristaltic Dosing pumps are designed to be extremely quiet. That said, they will generate some motor noise and this is perfectly normal. Should your Versa produce more noise than expected, there are several easy ways to reduce motor noise.
Tubing Connector Assembly: The internal motor tubing may have become misaligned. This can happen over time and should be checked as a part of routine maintenance. To re-align, slide to remove the clear plastic cover down. Then using your fingers press the tubing over the motor rollers.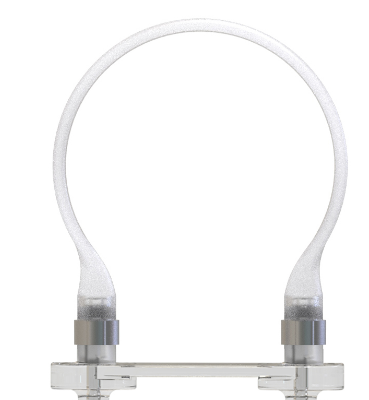 Head Pressure: Versa Dosing Pumps are designed to push fluids rather than pull. Having a shorter distance between Versa and dosing container will reduce head pressure and motor strain. Thus reducing motor noise and unnecessary wear. As a general rule, pulling a fluid using the Versa is three times more difficult than pushing.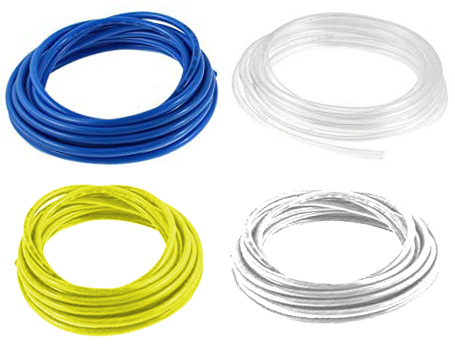 Rate of Dose: The speed at which you're operating your Versa will also impact the noise you're hearing. We recommend using a slower speed over a longer period of time. Keeping your dose rate under 20-30ml per minute is best.