Overview
Any Vectra purchased used, will need to have its Controller factory reset prior to use. To do this, please follow the steps below.
Hold the "Mode" and "Set" buttons until flashing Red/White/Blue

Hold the "Mode" button until Red/Purple

Hold the "Mode" and "Power/Option" button until solid Green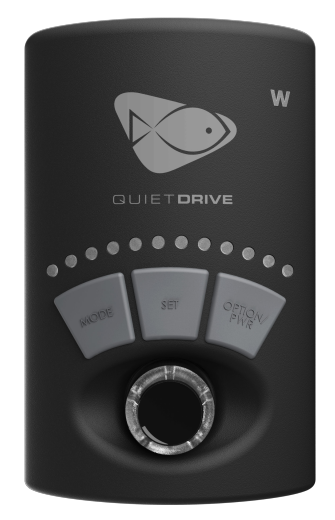 Please note: Performing this Factory Reset will clear any programming or calibration settings.